The house is embedded in the nature of Gränsfors, a small village in Northern Sweden. Despite the relaxing surrounding, you are always close to new adventures – craft your own axe in the local forge, go for skiing in Hassela, do some fishing in one of the crystal clear lakes or have a bath in the open sea!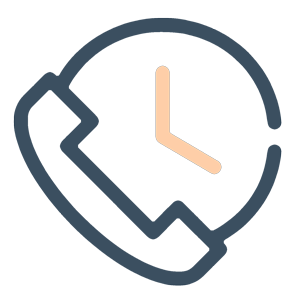 We are offering a carefree package: starting from pickup, room cleaning and the possibility of renting a car. Moreover, we assist with booking tours and custom adventures!
Besides offering sleeping space for up to 8 persons, two bathrooms and a spacious cooking & living area, Gränsfors354 is fully equipped with everything that makes fun: high-speed internet, board games, books, a BBQ and more! We ensure there is no chance for boredom to occur.